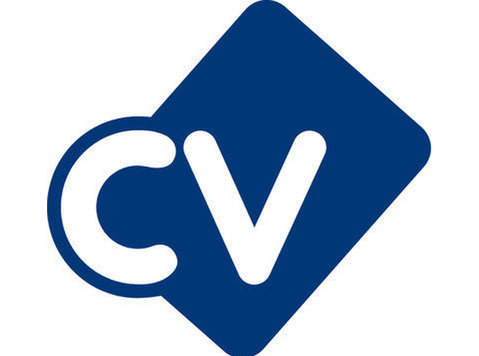 Excellent oppertunity to work for a gloabl tech brand in their world class state of the art research and development centre based in Vienna, Austria!
As a Director you will contribute to development and the set up of the Vienna Research Centre.
This person is responsible for the performance of the magnetic technology research project of the Vienna R&D Centre. Undertakes the organization technical capability improvement and construction, the establishment of a good industry ecology, a long-term technical research roadmap, and build team for continuous breakthrough in the technology. With strong technical knowledge in the field of magnetic components this position lead the technical team to carry out the research on magnetic component technical and application innovation within Europe.
This person will also help build the team of experts in Vienna, which focuses on soft and hard magnetic materials, component process and its application for power product, gradually cover other magnetic technology such as camera magnetic, speaker magnetic, mobile phone Shielded magnetic, SMC motor magnetic, antenna magnetic, as well as help managing adequate research funding: about 1 million euros cooperation fee with European technology institutions or universities at the first year. This is a permanent position based in Vienna, Austrian capital city.
Key responsibilities:
Familiar with all kinds of soft magnetic materials (Amorphous powder, nanocrystalline powder, ferrite), have a deep theoretical research basis for magnetic materials to guide the development of magnetic materials
Familiar with the working principle of typical switching power supply circuit, can match the power supply circuit to design a relatively better device scheme; have the experience of designing high frequency magnetic device of MHz level.
Master the material analysis method like MFM analysis, X-ray diffraction (XRD) and atomic force microscopy (AFM) to guide the development of magnetic materials
Familiar with the technical trends and make the blueprint for our R&D Centre
Build relationships with local universities focused on research of magnetic materials but also develop new partnerships in the Europe
Provide magnetic component solutions to increase power product competiveness
Explore new collaboration opportunities within Europe and China, support with new ideas and drive successful future partnerships
Requirements
Leading experts with power component design background, have ideas and influence in the magnetic field, willingness to drive the team
Bachelor education required, master or above is a plus
English is required, Chinese is a plus
Business travels 20%, mainly in Europe
Must be eligible to work in the European Union to be considered for this position!
Please contact Dan Brady at Rise Technical to discuss - (url removed)